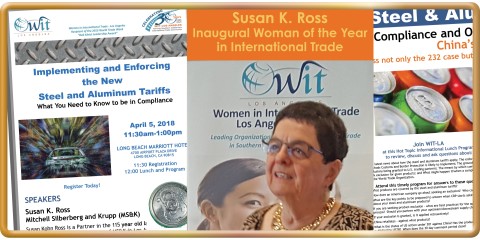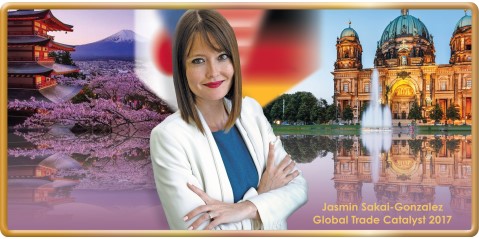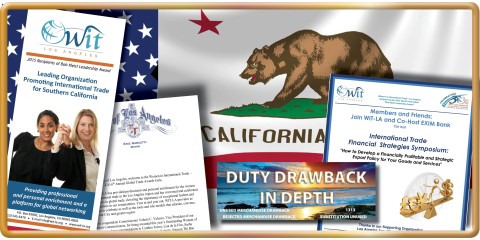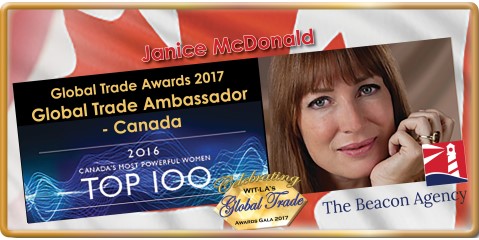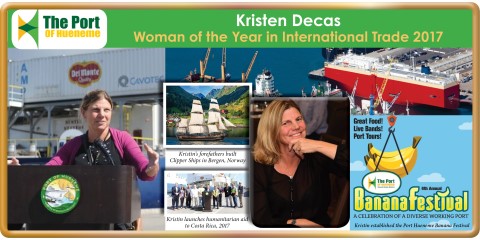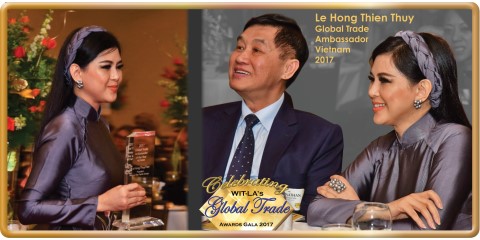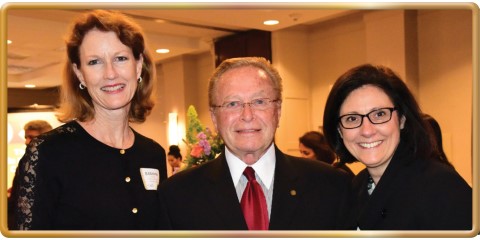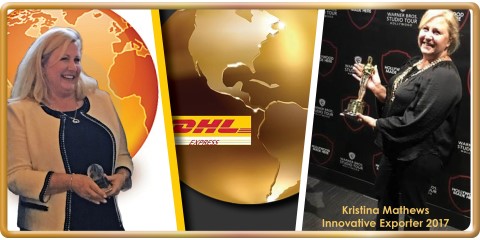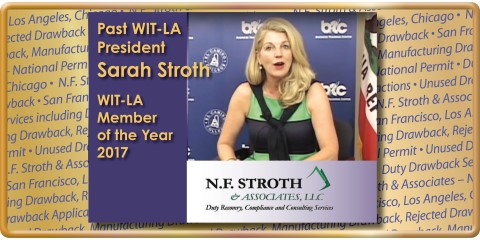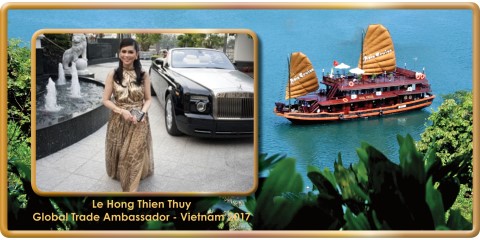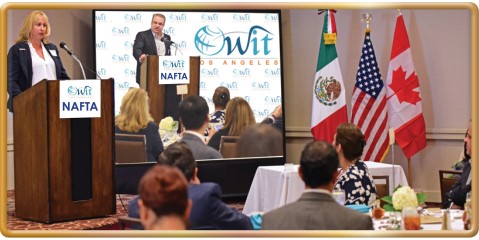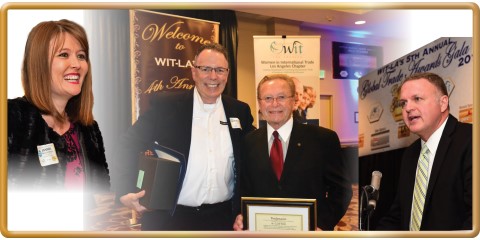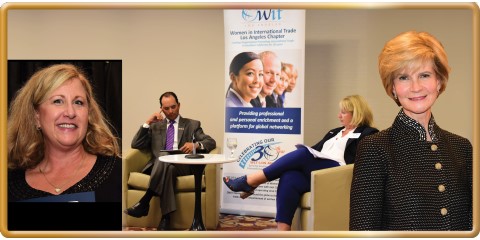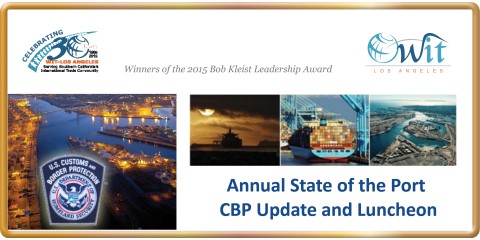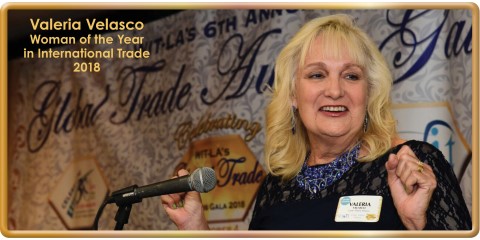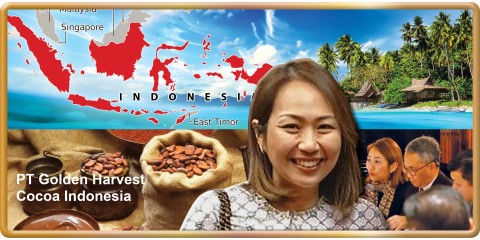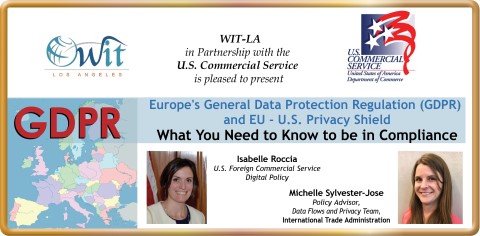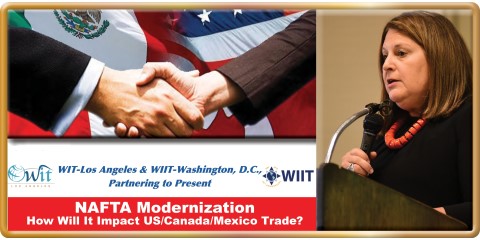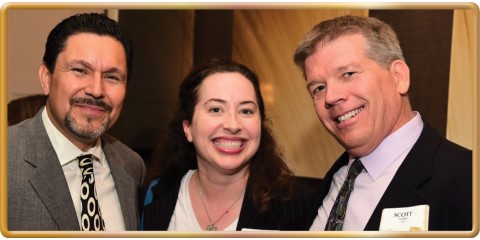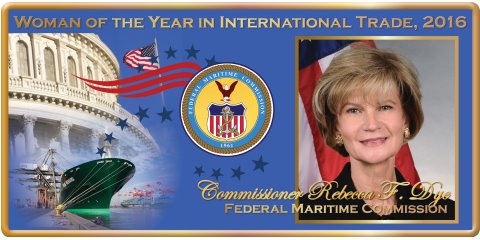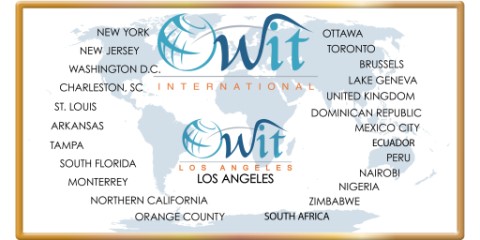 WIT-LA
Welcome to Women in International Trade Los Angeles
A Southern California Organization With Global Reach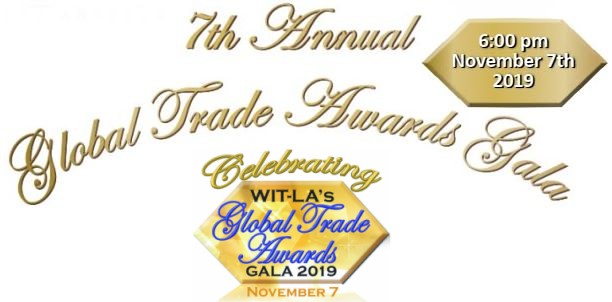 On November 7th, Women in International Trade, Los Angeles, (WIT-LA) will hold its 7th Annual Global Trade Awards Gala, recognizing and celebrating the accomplishments of women leaders in international trade. The event will be held the Ayres Hotel, Manhattan Beach, CA.
We welcome your involvement in letting people know about this event! Please check out our Digital Media Kit, which provides an easily accessible snapshot of ways to spread the word including press releases of all of our Global Trade Award Honorees.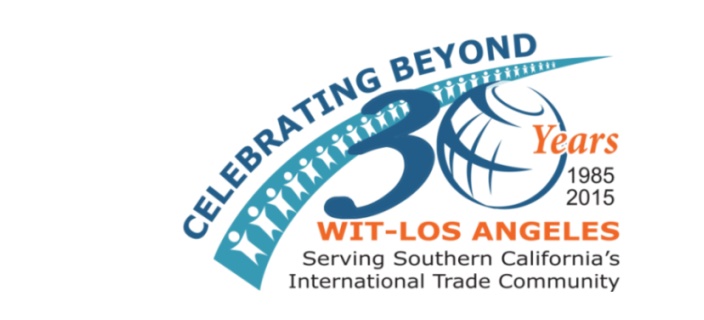 CELEBRATING BEYOND 30 YEARS
WIT-Los Angeles
Serving Southern California's International Trade Community
Leading Organization Promoting International Trade for Southern California
Women in International Trade - Los Angeles (WIT-LA) is recognized worldwide for building ongoing trade relationships within and between global communities and a leading organization promoting international trade in Southern California. After more than 30 years, WIT-LA continues to provide educational programming for professional and personal enrichment of our members and friends as well as a platform for networking opportunities. WIT-LA is now well positioned to further the advancement of women and men in international trade in Southern California. By expanding our global horizons and building strong business relationships, our organization will continue to grow and is committed to serve our international trade community so that it thrives and excels as one of the leading centers of international trade around the world. WIT Los Angeles is a volunteer run organization and the founding chapter of OWIT International, a global organization with 30 chapters around the world. Join Us!
Outstanding Woman of the Year in International Trade 2019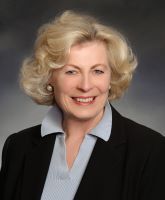 Susanne T. Stirling
Vice President International Affairs, CalChamber
Register here for Global Trade Awards Gala to celebrate with Ms. Susanne Sterling
2013
Susan Kohn Ross
Partner, Mitchell Silberg and Krupp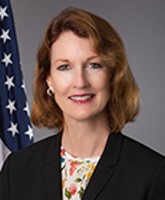 2014
Julie Anne Hennessy
Director, Los Angeles (West) U.S. Department of Commerce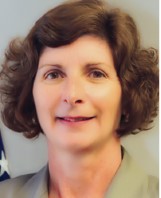 2015
Anne Maricich
Acting Director of Field Operations Field Office in Los Angeles, California US Customs and Border Prtection (CBP)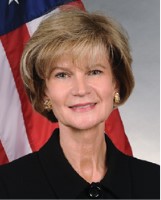 2016
Commissioner Rebecca F. Dye
Federal Maritime Commission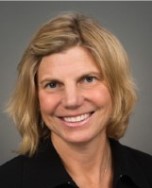 2017
Kristin Decas
CEO/Director, Port of Hueneme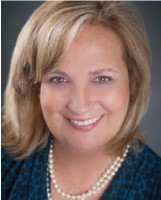 2018
Commissioner Valeria Velasco
VP Board of Airport Commissioner LAWA, Los Angeles World Airports
Dr. Noel Hacegaba

Deputy Executive Director
Administration and Operations, Port of Long Beach


Testimony to the U.S. Senate Commerce Subcommittee on Transportation and Safety in Washington, D.C. February 26, 2019, advocating for intermodal freight network improvements and investments.
View Podcast! View/Download PDF

LaFonda Sutton-Burke

LA/LB Seaport Port Director



U.S. Customs and Border Protection Video
View Video

Gene Seroka

Port of Los Angeles Executive Director



Port of Los Angeles Executive Director Gene Seroka remarks to Los Angeles City Council on the expanding U.S.-China trade war and its effect on Southern California
View Video
Thank you to our Sponsors!