Membership
Join WIT-LA today! Become part of our Community
Providing Professional and Personal Enrichment and
a Platform for Global Networking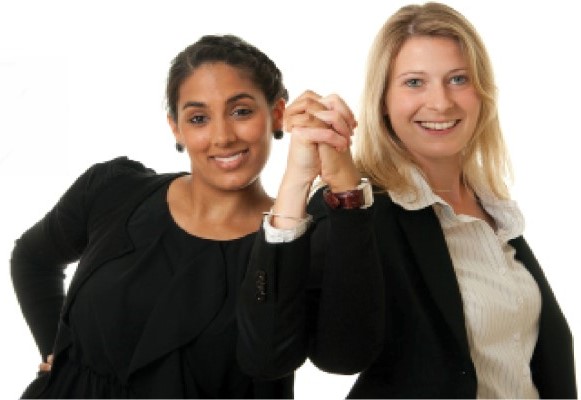 Women in International Trade Los Angeles (WIT-LA), is a leading non-profit association promoting international trade for Southern California dedicated to promoting women and promoting trade with a focus on helping its members develop and execute global trade opportunities.
WIT-LA provides educational trade talks with a wide range of international trade and compliance briefings with top speakers, and inclusion in a robust network of trade professionals from industry, the diplomatic community, educational institutions, and the public sector. WIT-LA also provides unparalleled networking opportunities in the Southern California international trade community for professionals at all career stages.
Our diverse membership of women and men within the Southern California area are professionals from all facets of international trade, industries and business sectors, not limited to: banking and finance, communications, customs and trade law, education, government and diplomacy, import/export compliance, insurance and risk management, technology, transportation, and other trade-related services.
Our members share knowledge, mentor youth and peers, connect with counterparts in other countries and exchange business contacts and referrals. WIT-LA's strength is the global expertise of our members who have a strong focus on planning and executing business opportunities involving international trade.
WIT-LA welcomes and encourages both women and men to attend WIT events and join as members.
Membership is available to any organization supporting WIT-LA's mission to promote the professional advancement of women in international trade and business and to raise public awareness of the importance of international trade to economic development. It is our pleasure to have a broad range of industries and organizations represented in its corporate membership, including large corporations and small businesses.
Memberships are available at several levels and provide benefits to organizations of all sizes. At all levels of membership members receive publicity at our events throughout the year and on WIT-LA's website. Members also receive member's rate to WIT-LA's various signature events, including the Annual Global Trade Awards Gala honoring the Outstanding Woman of the Year in international trade and various other awards. Employees of corporate members may also receive the benefits of individual membership, such as discounted access to WIT-LA's top-notch programming, participation in WIT-LA's professional development programs, and exceptional networking opportunities in the Southern California international trade community.
Join WIT-LA today! Expand your network!
Would you like to expand your professional business network?
Are you looking for a way to keep your international business acumen sharp?
Do you feel that your business could benefit from additional advertising?
Is giving back to the community a priority for you and/or your organization?
If you answered "Yes" to any of the above questions then... you'll want to be part of WIT-LA!
Our mission is to provide professional and personal enrichment for the women and men involved with international trade in the Los Angeles area. In addition, WIT-LA gives back to the community through our Scholarship programs and through financial support to our chosen charity, Room to Read.
Your WIT-LA Membership will automatically provide you membership of our Global Affiliation with our umbrella organization OWIT with chapters around the world.
Some of the many benefits available to you with WIT-LA...
Expand your personal network of business contacts – Stay in Touch
Learn about international business trends – Knowledge
Meet Guest Speakers at our Monthly Events – Experts in their Field
Participate in 'Members-Only' Focus Groups - Intelligence
Keep up to date with Regulations and Legislation - Smart
Gaining access to our job bank – Career
Support Room to Read – Give back to the Community
Corporate Sponsors appear on our website – Advertise
Corporate Sponsors can display brochures at our Events – Value
Corporate Sponsors are listed on our Newsletter - Publicize
Scholarship Circle Sponsors receive all of the above – Fantastic
Scholarship Circle Sponsors support our student scholarships - Educate
Find out more, and get involved today! We look forward to getting to know you!
WIT LA would like to extend a special thank you to our Scholarship Circle Members whose contributions will not only allow students to actively pursue their careers in an international field, but will also allow them to attend fine post-secondary institutions across the nation. These students are the business leaders of tomorrow. The support of our Scholarship Circle Members will allow them to receive a superb education. Consequentially, the international community will have a great group of professionals who are dedicated to the improvement of international business.