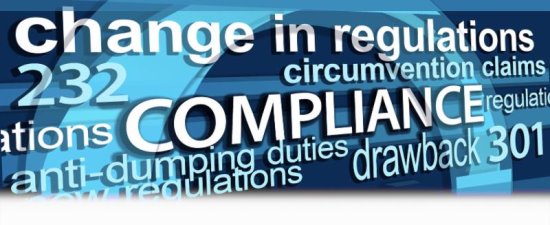 Whether it is economic sanctions revisions or emerging technology definitional changes on the export side, or the 232, 301 and antidumping duties and circumvention claims on imported goods, companies are under serious challenge to keep up in these unpredictable times.
This panel of in-house and outside counsel, all of whom focus on compliance, will present practical advice regarding what companies, large and small, can do to plan for the future and still remain compliant and profitable.
TAKEAWAYS:
Anticipate the risks and plan for them
Explaining the value of compliance within your company
5 tips for compliance in these changing times.
Margrette Francisco
Director, Legal and Compliance
The Marvin Group

David Goodwin
Counsel
Mitsubishi Electric US

Susan Kohn Ross
Regulatory Practice Chair
Mitchell Silberberg & Knupp LLP