Speakers - Panelists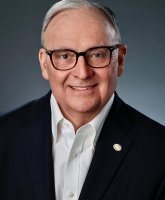 William Edwards
Vice Chair Orange County Chair
Export Basics Committee of the District Export Council of Southern California
As a Senior Executive with 46 years of international operations, development, executive & entrepreneurial experience, Edwards has lived in China, the Czech Republic, Hong Kong, Indonesia, Iran, Turkey and the USA. He has worked on projects in 68 countries. He has been a licensee of a US brand in 5 countries, a franchisor executive and is an international consultant to more than 40 U.S. companies. Previously, he had a 20-year oil and gas exploration sector career in Alaska, China, Indonesia and Turkey. He has twice received the U.S. Presidential Award for Export Excellence and is currently CEO of Edwards Global Services, Inc. based in Irvine, California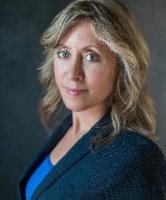 Leah Goold-Haws
State-Wide Director
California International Trade Center (CITC)
Leah Goold-Haws has spent the past decade as a leading expert in international trade. She is the State Director of the California International Trade Center, leading a trade initiative to support small and mid-size California companies in expanding into international markets through cross-border ecommerce. She is also the State Director of Global Trade for the 114 California Community Colleges, supporting education and training for a globally competitive workforce. Leah is also a board member of the World Trade Center Los Angeles, the Economic Commissioner on International Trade for the City of Long Beach and Appointee to the District Export Council Southern California, Leadership Task Force.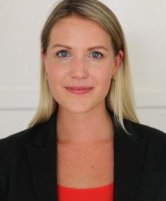 Christine Peterson
Director International Trade & Investment
Los Angeles Mayor's Office of International Affairs
Christine Peterson serves as Director of International Trade & Investment at Los Angeles Mayor Eric Garcetti's Office of International Affairs. She facilitates international trade opportunities, strengthens foreign government and business relationships, attracts foreign direct investment, and supports sea and air cargo for companies, workers, manufacturers and innovators in Los Angeles. Christine liaises with the Board of Airport Commissioners, Los Angeles World Airports, the Board of Harbor Commissioners and the Port of Los Angeles to promote international development and trade-related activities for the Mayor's Office.