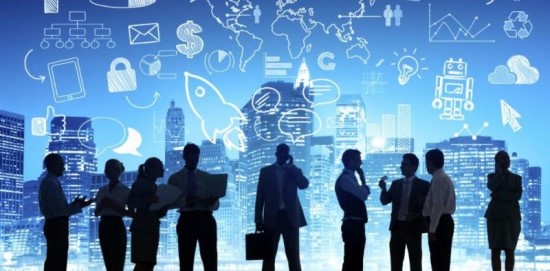 A WIT-LA Program You Can't Miss.
Join us on June 13!
Preparing the Workforce of the Future
Current workforce trends in the global supply chain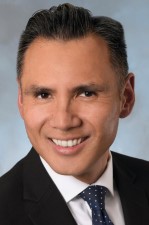 SPEAKER:Dr. Noel Hacegaba
Managing Director of Commercial Operations and Chief Commercial Officer Port of Long Beach
2017 Global Trade Awards "Guy Fox Special Award"
TOPICS:
Emerging technologies and new business models are disrupting the supply chain
These trends are reshaping the supply chain and changing the skill requirements of the workforce
What skills are in high demand today, and what skills will be in high demand in the future?
How does industry collaborate with academia to bridge the growing gap?
How do we start introducing youth to the goods movement industry?
Includes Luncheon
Members $45
Guests $65
---
6/13/19
Workforce Development
---
Date
6/13/19
Time
11:30am - 1:30pm
Where
Venue to be determined
Long Beach, CA

NEI Credits Requested
See our other Event on 5/29/19:
The Ties That Bind:
U.S., Mexico & Canada
Tariffs and Trade Wars and Their Impact on Supply Chains