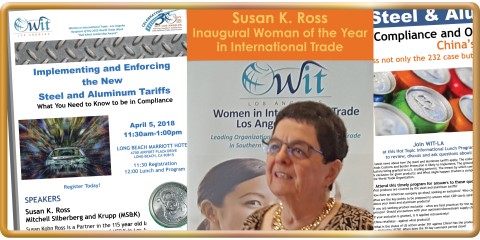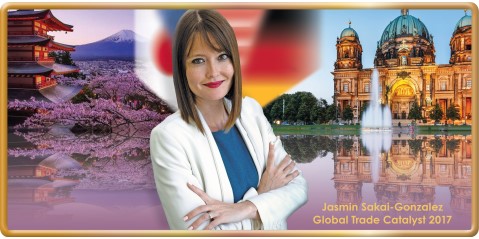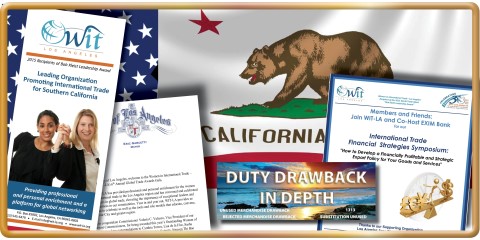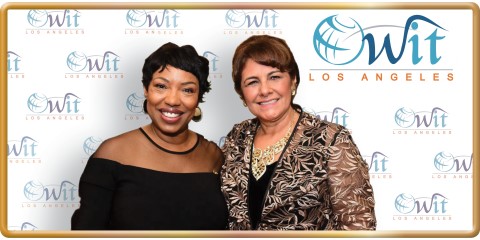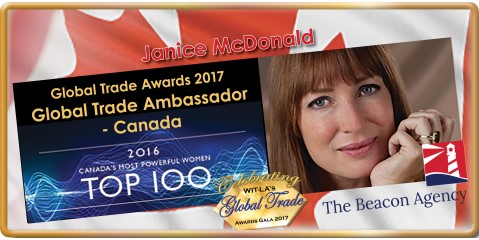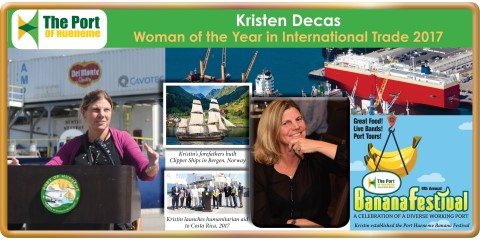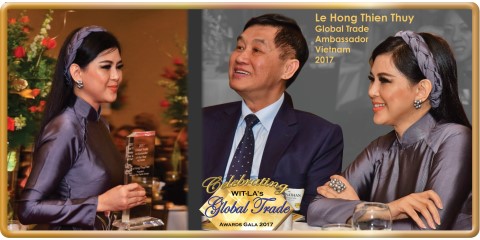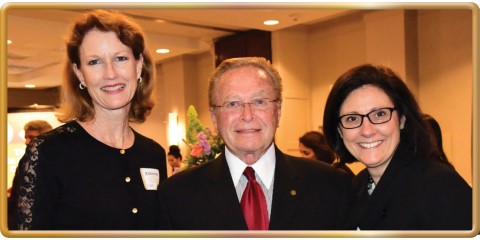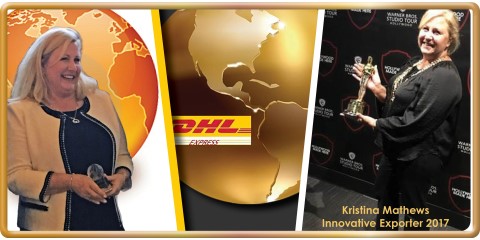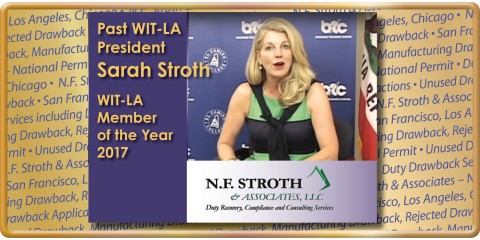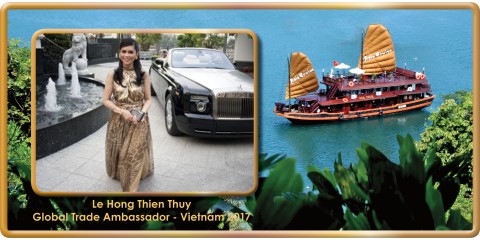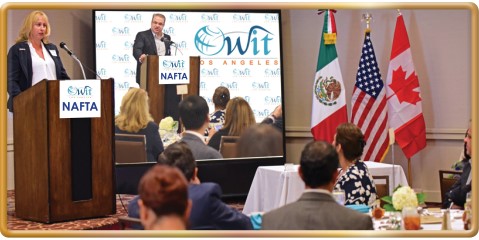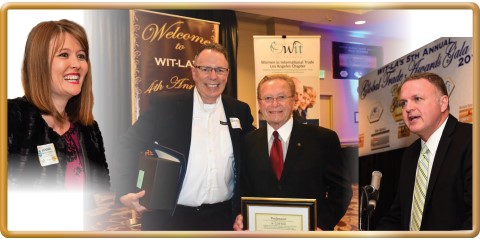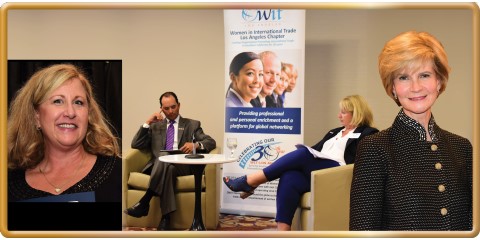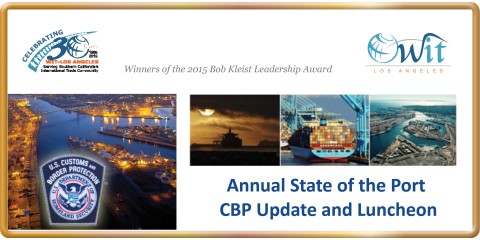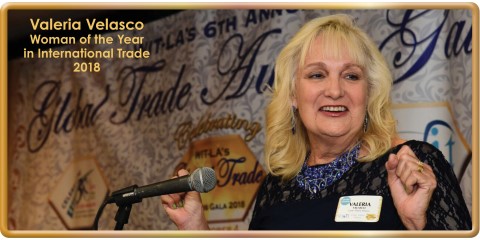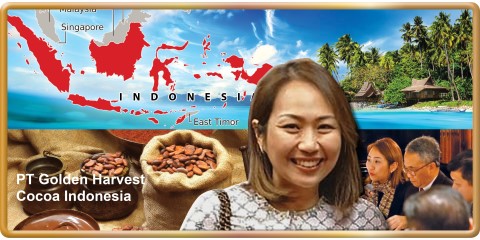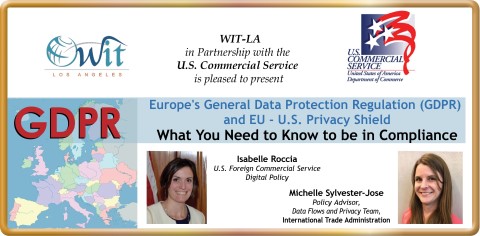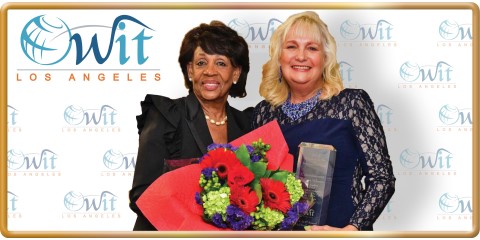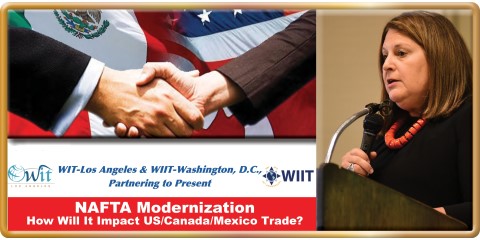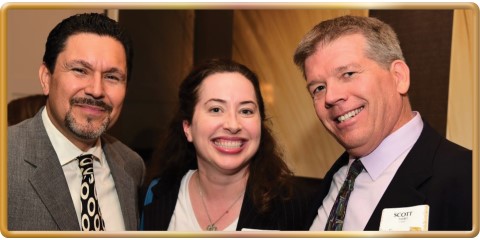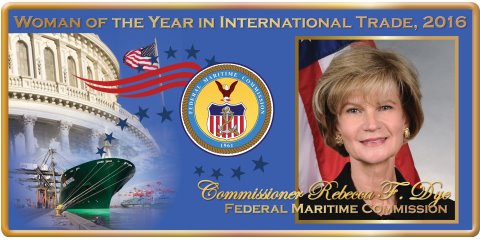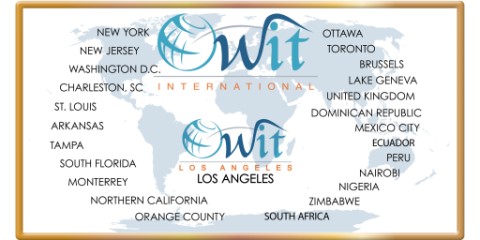 WIT-LA
Welcome to Women in International Trade Los Angeles
A Southern California Organization With Global Reach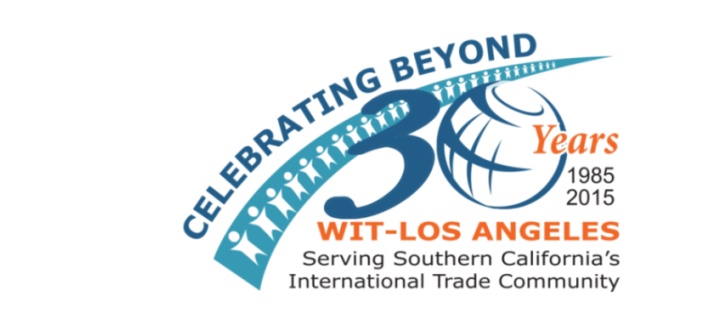 CELEBRATING BEYOND 30 YEARS
WIT-Los Angeles
Serving Southern California's International Trade Community
Wednesday, December 19, 2018
Annual State of the Port
CBP Update and Luncheon
Coming Soon! Early 2019
Leading Organization Promoting International Trade for Southern California.
Women in International Trade - Los Angeles (WIT-LA) is recognized worldwide for building ongoing trade relationships within and between global communities and a leading organization promoting international trade in Southern California. After more than 30 years, WIT-LA continues to provide educational programming for professional and personal enrichment of our members and friends as well as a platform for networking opportunities. WIT-LA is now well positioned to further the advancement of women and men in international trade in Southern California. By expanding our global horizons and building strong business relationships, our organization will continue to grow and is committed to serve our international trade community so that it thrives and excels as one of the leading centers of international trade around the world. WIT Los Angeles is a volunteer run organization and the founding chapter of OWIT International, a global organization with 30 chapters around the world. Join Us!
Thank you to our Sponsors!