Are you leveraging the new Duty Drawback opportunities?
From this program you will gain valuable insight on the following:
Historical background before TFTEA took place
Regulatory changes
ACE Drawback
Positive implications for those impacted by Section 301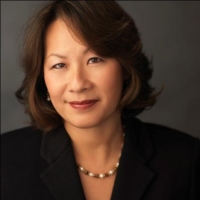 Nancy Woo Hiromoto
Vice President of N.F. Stroth & Associates, Ms. Hiromoto offers her expertise as a consultant to small, medium and large-sized corporations in a variety of international trade and business matters. She is a frequent speaker at trade events.
Sponsors