Join Women in International Trade - Los Angeles

Steel & Aluminum Tariffs

Key Compliance and Other Considerations for You!
April 5, 2018
11:30am-2:00pm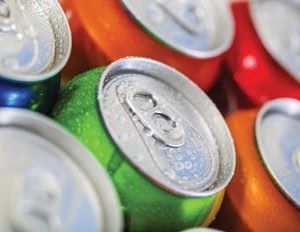 Join WIT-LA at this Hot Topic Informational Lunch Program to review, discuss and ask questions about:
The latest news about how the steel and aluminum tariffs apply; The enforcement methods Customs and Border Protection is likely to implement; The grounds for any exclusions being granted to U.S. trading partners; The means by which companies may seek exclusion for given products; and What might happen if/when a complaint is filed at the World Trade Organization.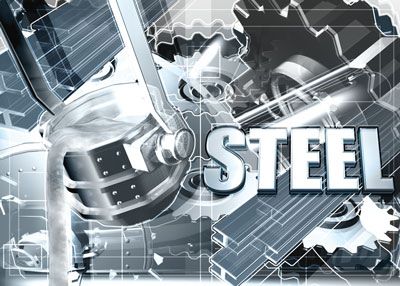 Attend this timely program for answers to these questions:
What products are covered by the steel and aluminum tariffs?
How does an American company go about seeking an exclusion?
What countries are already excluded?
What are the key points to be prepared to answer when CBP starts asking questions about our steel and aluminum products?
Speakers: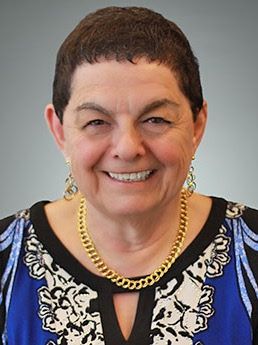 Susan K. Ross
Mitchell Silberberg and Krupp (MS&K)
Susan Kohn Ross is a Partner in the 115 year old law firm of Mitchell Silberberg and Krupp (MS&K), practicing in the offices of MS&K in Los Angles. Susan is Chair of the International Trade Practice and Co-Chair of the Homeland Security & Regulatory Practice at MS&K, serving the firm's offices in LA, New York, and Washington, D.C.
Additional Confirmed Speakers to Be Announced
Date:
April 5, 2018
Time:
11:30am-2:00pm
11:30am Registration and Networking
12:00-2:00pm Lunch and Program and Q&A
Where:
Crowne Plaza Los Angeles Harbor
601 South Palos Verdes Street
San Pedro, CA. 90731 USA
Members $50 Guests $65


NEI Credits Requested
Please contact us with any questions info@wit-la.org